WE'LL MAKE YOUR VISION A REALITY.
Neuberg Construction LLC, began as a construction company in 2009 with little more than many years of ability and enthusiasm. Yet even at the start, the company had a clear vision of what they wanted: "A company with a core of skilled professionals that could consistently deliver high quality construction at a competitive price"
WE WILL SHOW YOU THINGS YOU HAVE NEVER THOUGHT OF.
We are committed to making the entire renovation process as easy and seamless as possible. First, we'll meet to gather information and consider possibilities. Once you give the word, we will enter period of advance planning to minimize the disruption to your family. This will include developing professional plans, ordering supplies, and scheduling all the elements of the job. We know you don't want to live in a disaster area, and we do everything we can to minimize your downtime from start to finish.
OUR PROCESS TO GET YOU THERE
Neuberg Construction is unique in finding solutions to say "yes, we can do that for you" and then providing the project based on your wants and needs.
Project Management
Neuberg Construction quickly mobilizes a highly qualified, reliable and stable team.  Our knowledge of local material markets and long term based material markets will help to ensure your project is completed on time.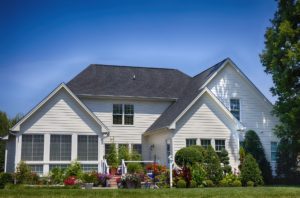 Results
The success of your project depends largely upon the residential contractors you choose.  Neuberg Construction's Mission is to mange the successful delivery of your project,  your investment and your vision.